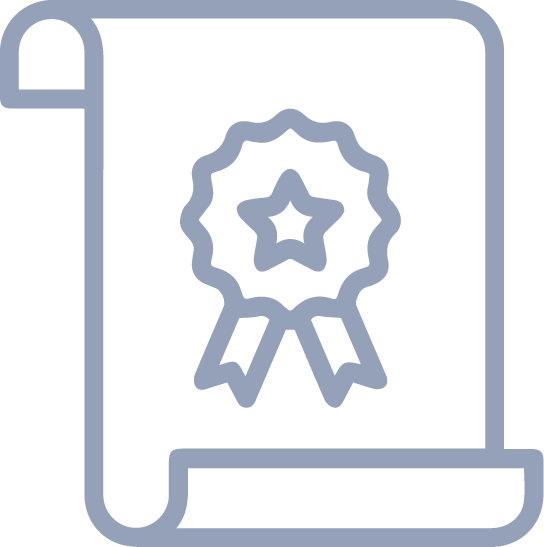 Unique Expertise
I have dedicated the majority of my core specialist training to Obstetrics, including management of high-risk pregnancies. This was followed by fellowships in both Infertility/IVF and Advanced Laparoscopic Surgery to further refine my skills and gain valuable experience in managing complex cases. Indeed, having completed a PhD in Reproductive Biology and constantly conducting clinical research, I am uniquely placed to draw on first-hand knowledge and experience to optimise treatment outcomes for my patients.
24-hour Accessibility
My patients have direct access to me through mobile and email. I actively limit the number of patients I look after (including obstetric deliveries), to ensure that I can focus on individual patients and minimise disruption during consulting and surgical sessions.
Continuity of Care
I am in a unique position to be able to offer fertility treatment, safe delivery of your baby (babies), and carry out complex gynaecological surgical procedures (if necessary) through minimally invasive approach, including total laparoscopic hysterectomy (removal of uterus), laparoscopic myomectomy (removal of fibroids) etc.
I do not participate in group practice which means you can be assured that you are receiving care from your chosen specialist at every step of your journey, including weekends and out-of-hours. This continuity of care is an aspect of my service that many patients have found absolutely comforting.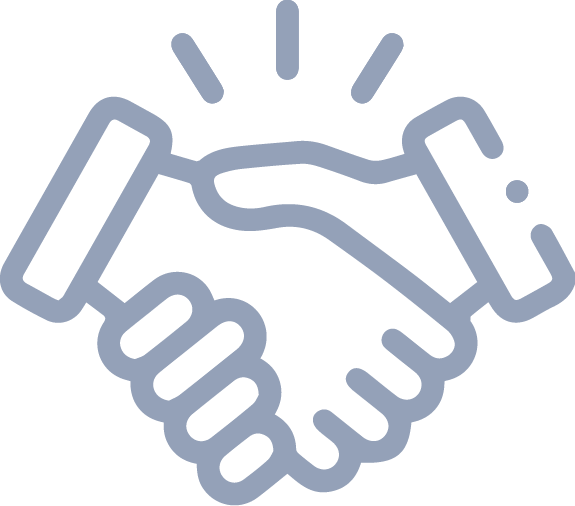 Elite Partnerships
I design personalised treatment regimens for my fertility patients and, if required, perform IVF and other intricate procedures in partnership with IVF Australia. This allows me access to world-class laboratories and highly experienced scientists and fertility nurses. For Obstetrics and Surgical patients, I have admitting rights to several of the largest tertiary referral hospitals in the state, with ample support from other specialist colleagues and neonatal support units, to ensure safety and optimal outcome.